Our new store is filled with autographed and framed NFL merch that will directly fund the holiday food, book, bike and toy drives that serves the 8 DISD elementary schools we are partnered with.
Food Drive– Every year before Thanksgiving and Christmas we give out around 5,00 meals to the communities we serve.
Bike Giveaway– Before Christmas break and summer break the most improved students who participate in the TT Reading Program who have reached or surpassed grade level receive a bike for their hard work and improvement.
Book Giveaway– Before Christmas break and summer break every student Pre-K-5th grade get a book to take home with them during the break to encourage reading during the summer; those who bring back a book report after the break receive a reward.
Toy Drive– TT supplies a toy store in every school. Stores are stocked with toys and with reading level improvement, participation, good grades, and good behavior students earn "TT Bucks", these are then used to go into the store and purchase toys with their bucks they earned. It's a proven incentive the students use to work harder to improve reading.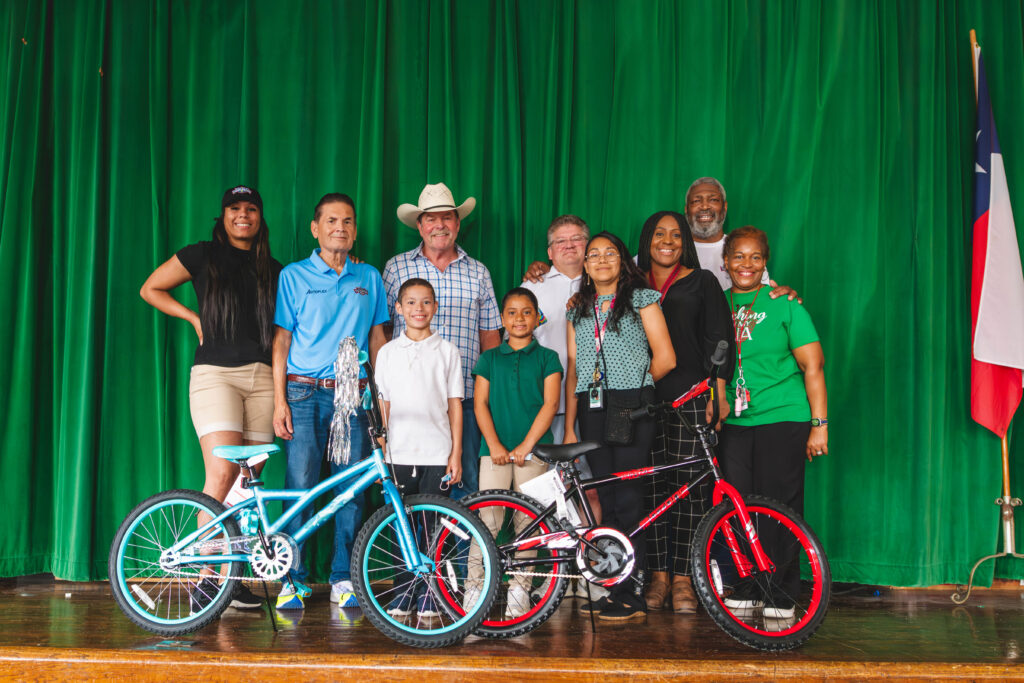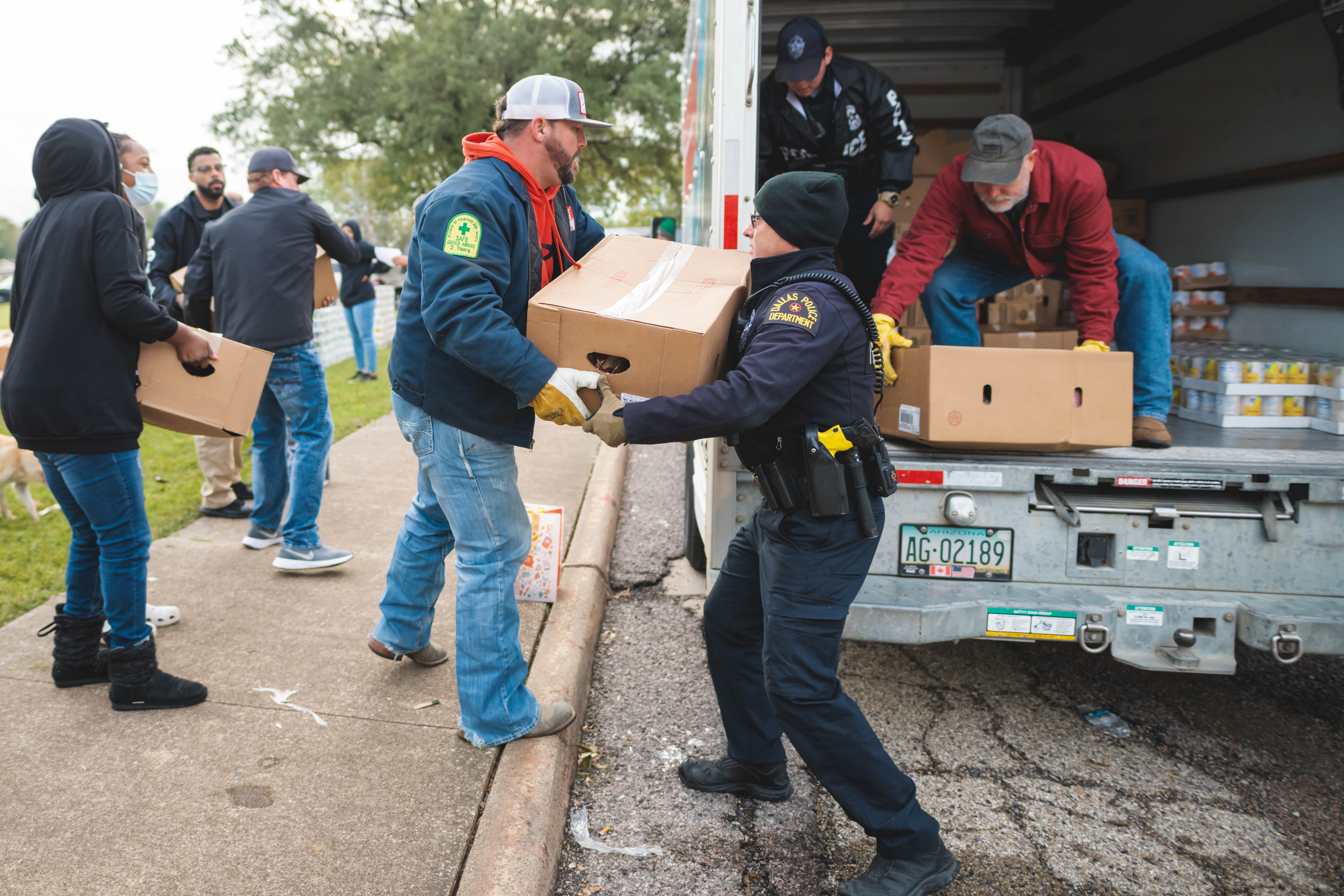 2023 Holiday Food Drive information
Thanksgiving Food Drive – Friday, November 17th: Our Thanksgiving food drive is scheduled for Friday, November 17th.
Christmas Food Drive – Thursday, December 21st: Our Christmas food drive is planned for Thursday, December 21st.
For every meal, we aim to provide the following items in each package:
One Turkey or Ham
One box of Stuffing
One pack of mashed potatoes
One can of yams
Two cans of corn
Two cans of green beans
One recycle bag for packaging