About Us
Tackle Tomorrow is a 501(c)(3) non-profit organization founded in 2014 by five-time NFL Super Bowl Champion, Charles Haley and Dallas Civic Leader, Bob Bowie to improve early childhood literacy rates for students in underserved communities throughout Dallas, TX. With dedicated educational programming, one-on-one reading coaches, and family support services, Tackle Tomorrow has made a profound impact on the education of over 1,500 students since its founding, inspiring and motivating the next generation to become life-long learners.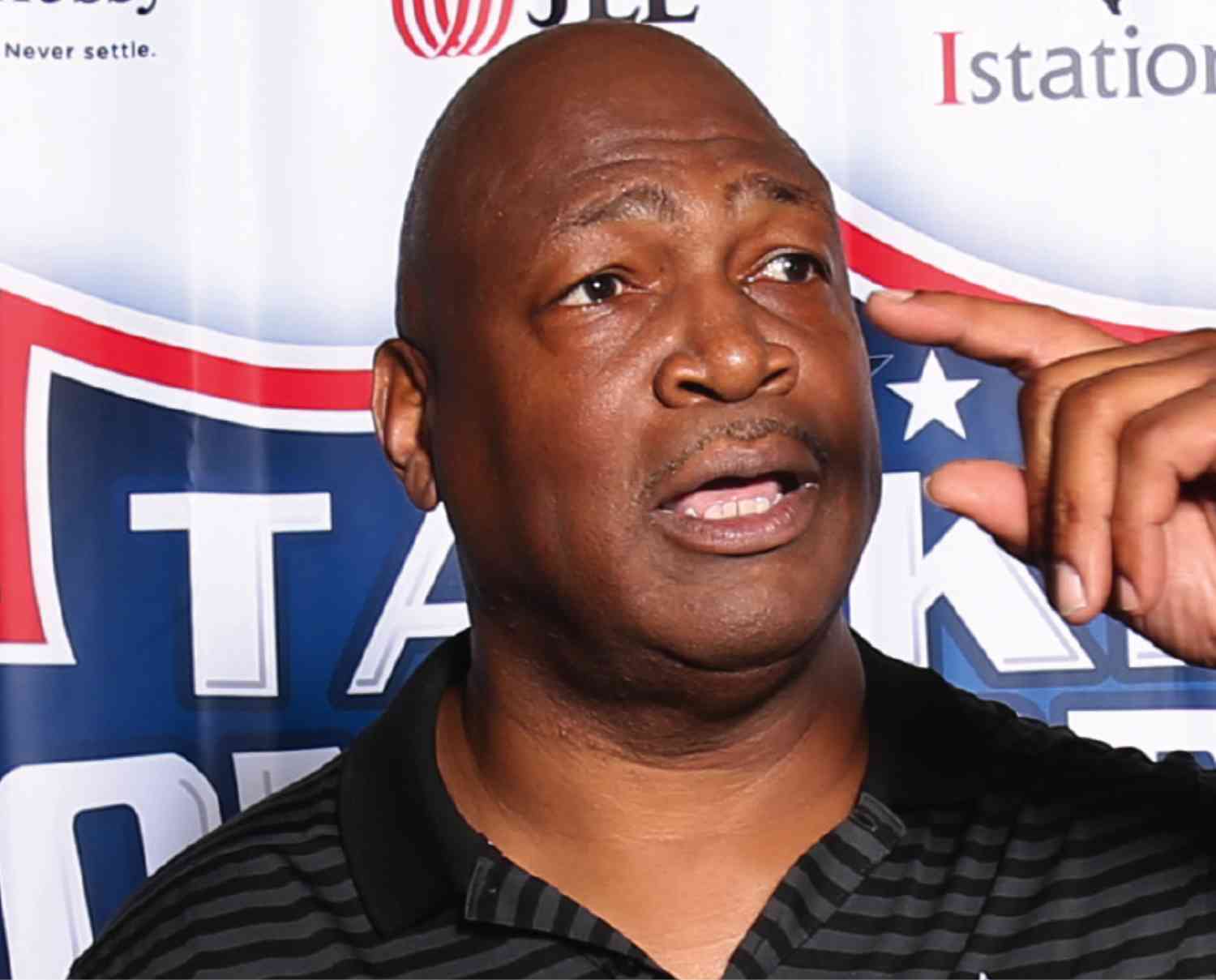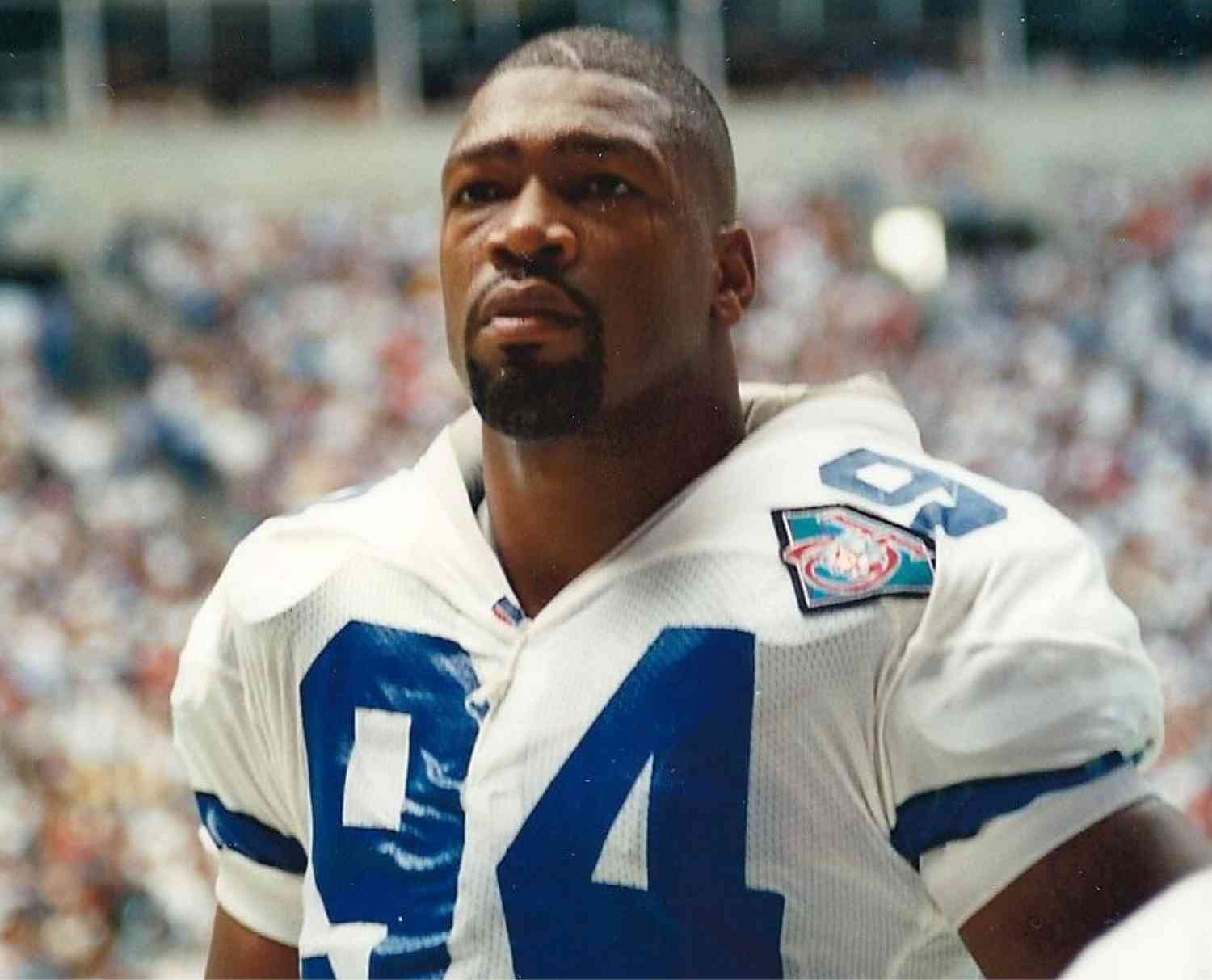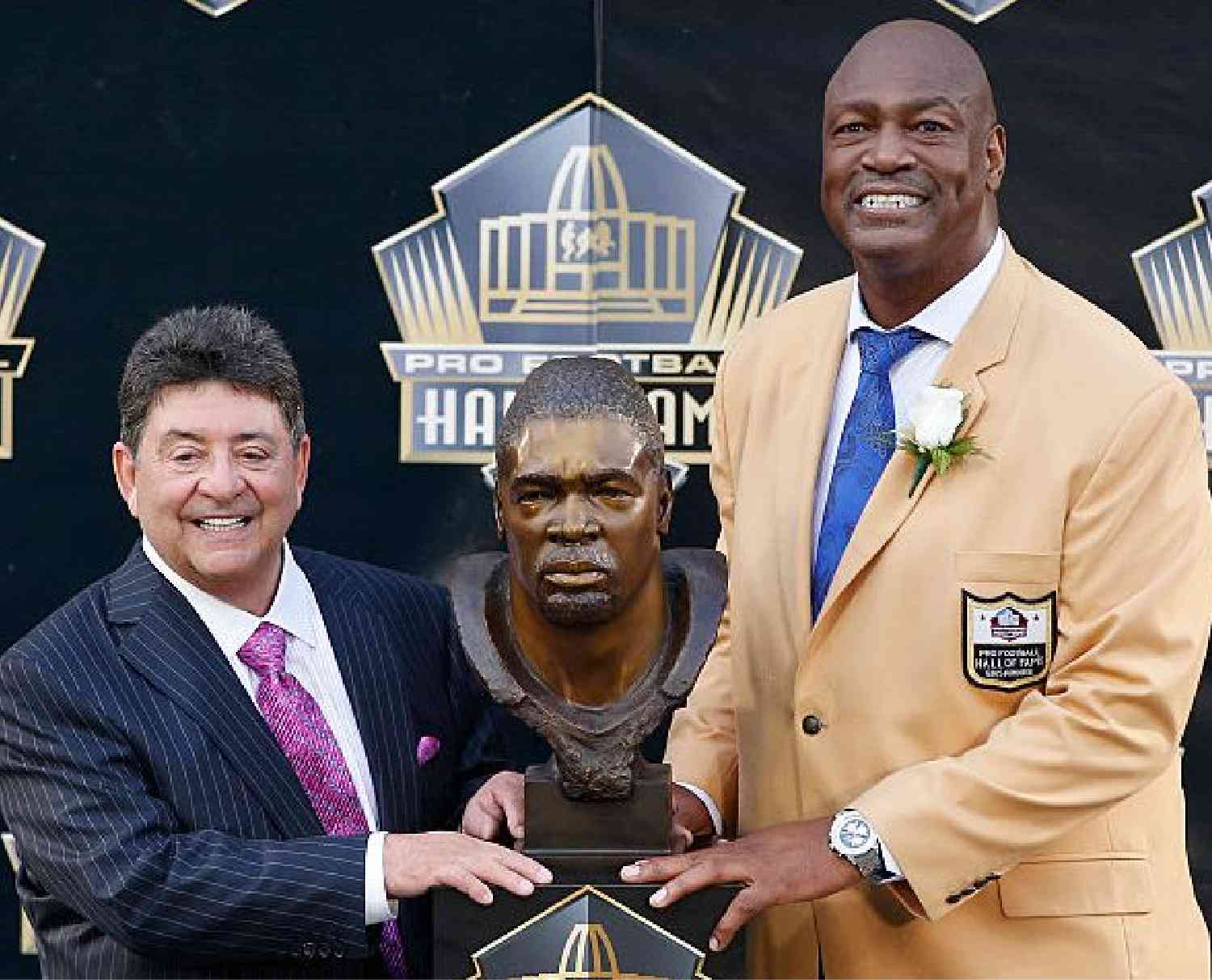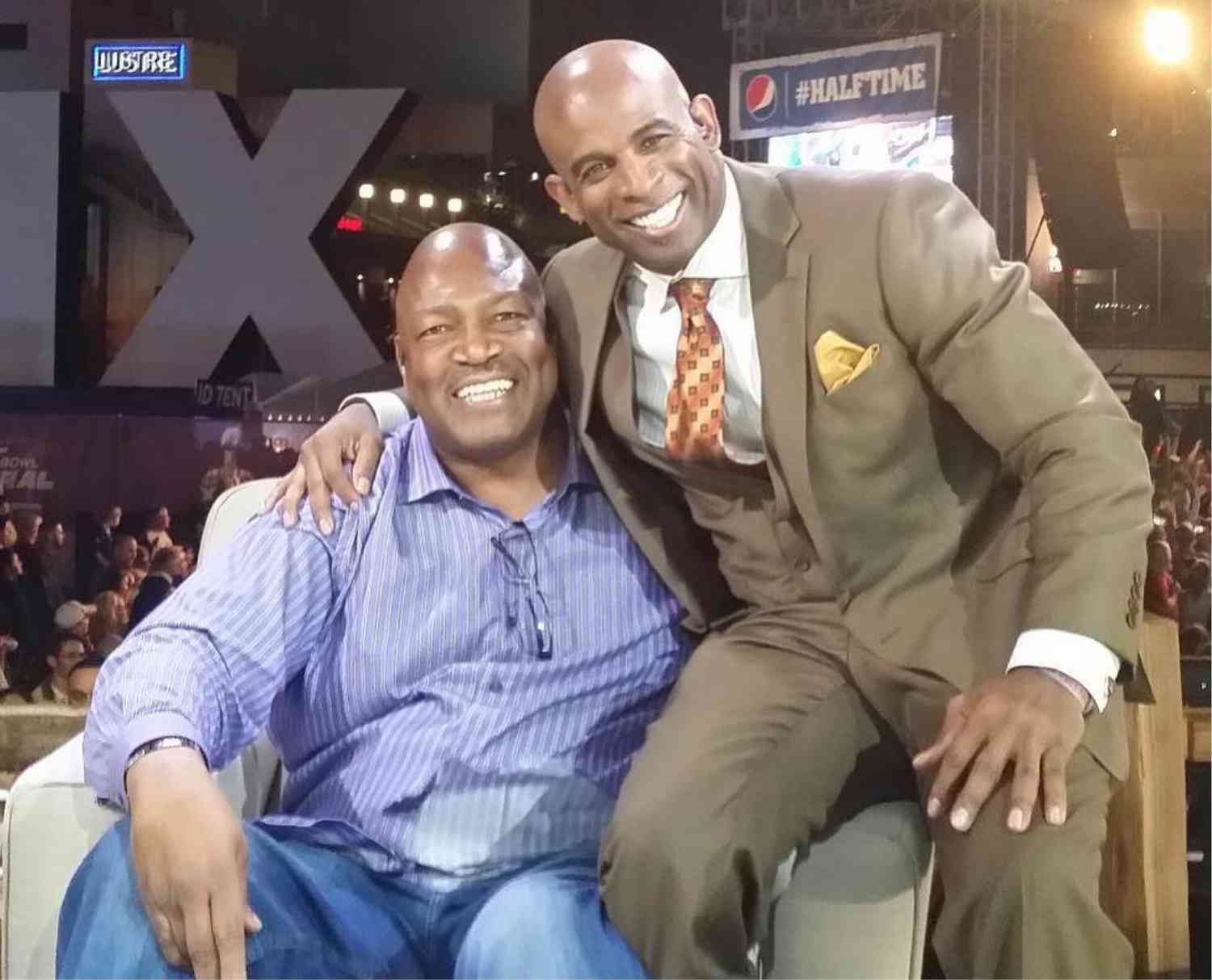 PRESIDENT
Charles Haley
Founder Charles Haley, like many of the children in the schools implementing Tackle Tomorrow programming, was raised in a low-income household and struggled with education, reading three grade levels behind his peers before his admittance to James Madison University on a football scholarship. With the help of football coaches and professors throughout his career, his reading levels and confidence soared, and he came to realize the true value of education as a catalyst for success.
Now, recognized in the NFL Hall of Fame for his outstanding athletic career and a recipient of five Super Bowl rings, he is focused on giving back alongside Dallas civic leader Bob Bowie by providing young students with the resources and technology they need to eradicate literacy challenges that persist in underserved communities.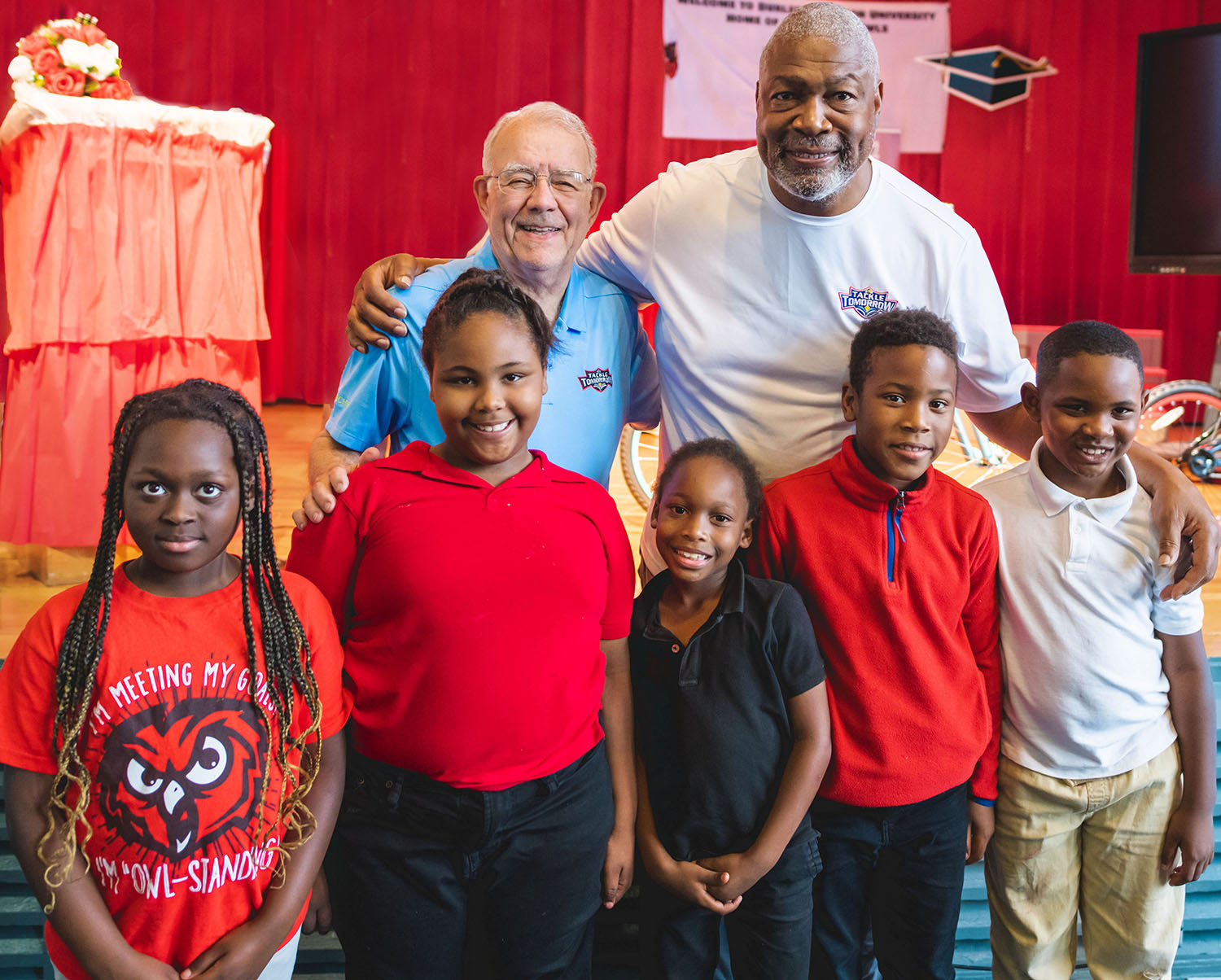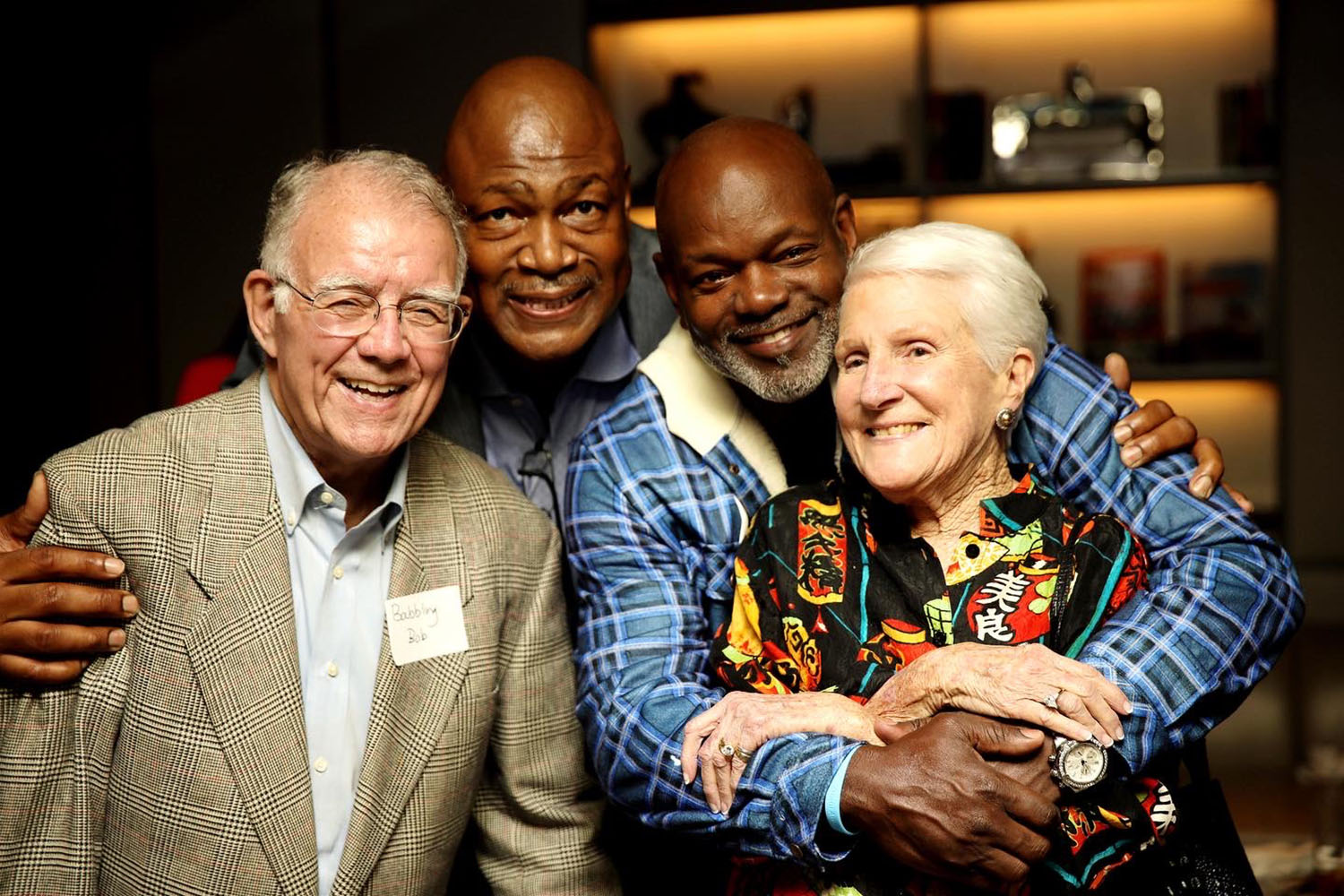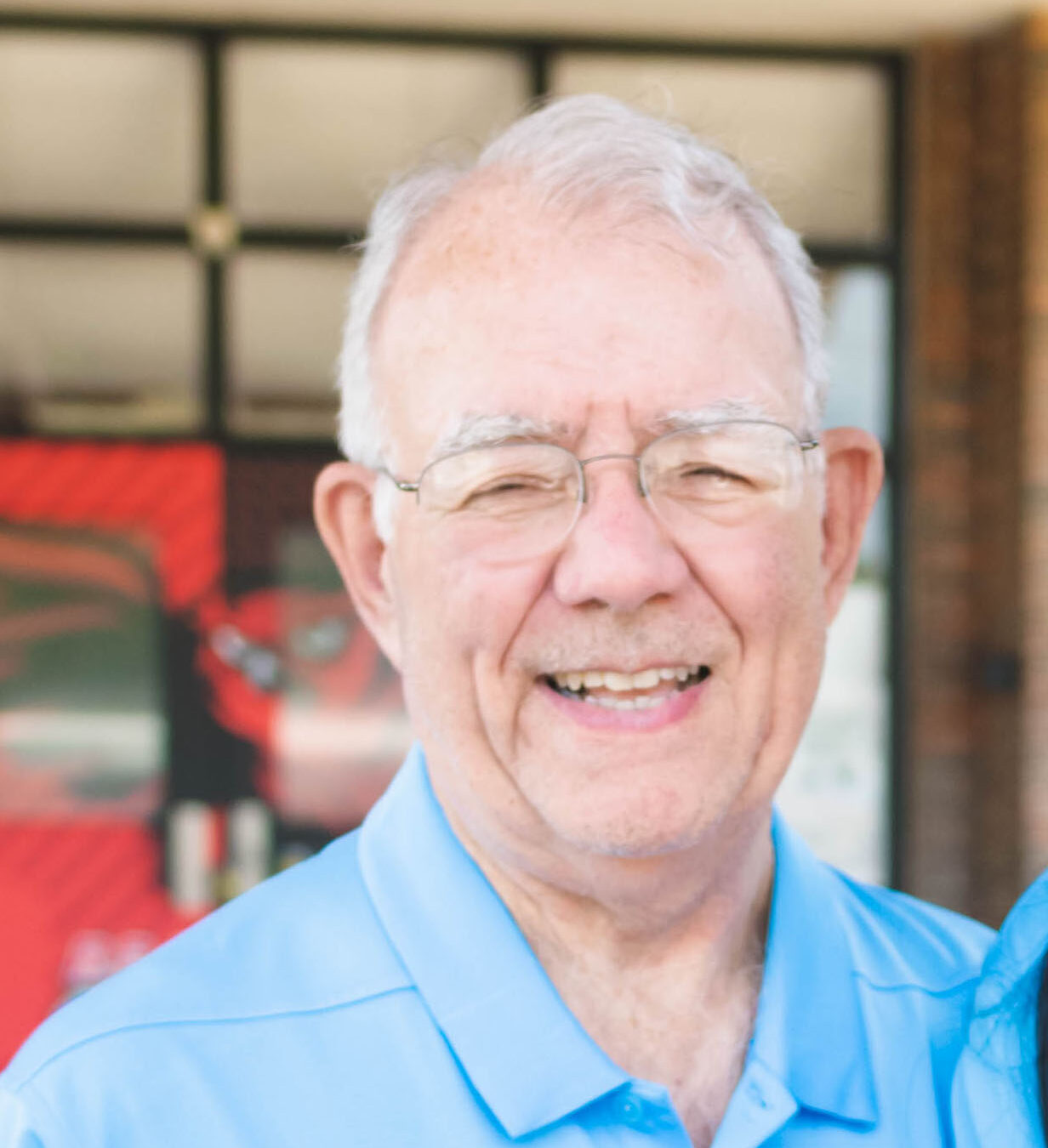 VICE PRESIDENT
ROBERT BOWIE
Bob Bowie, well known in the Dallas community for his civic and philanthropic efforts, co-founded Tackle Tomorrow with Charles Haley in 2015. Before Tackle Tomorrow, Bowie served as the director of the Town North Family YMCA for almost a decade. Additionally, Bowie served as the Chairman of Trustees at Schreiber Methodist Church as well as an Advisory Board member for the Salvation Army Dallas-Cedar Crest Branch. Bowie also became a Board Member of Jubilee Park, a community center in Dallas focused on childhood education. His long-time passion for supporting childhood education has earned him recognition in the Dallas community as a civic leader. His position as Vice President at Tackle Tomorrow has allowed him to continue to uplift and advocate for childhood education in the Dallas area.
Charles Haley
PRESIDENT
ROBERT BOWIE
VICE PRESIDENT
Bobbi Bullitt
Director of School and Community Affairs
Amberly Thomas
Director of Marketing and Events
Board of Directors
Scott Riddell
| Board Chairman
Michael Chaffin
| Board Vice Chairman
Aaron Brown
| Treasurer
Michael Thomas
| Secretary
David Elliot
Cynthia May
Kevin Kennedy
Darren Blanton
Herman Spencer
Jonika Nix
Advisory Board
Andrew Alvarado
Melissa Bolden
Marcus Warren
Teresa Riddell
Jessica Lozano
Zane Copeland
Todd Krumholz
Genai Walker
Ron Cook
Clifford Fischer